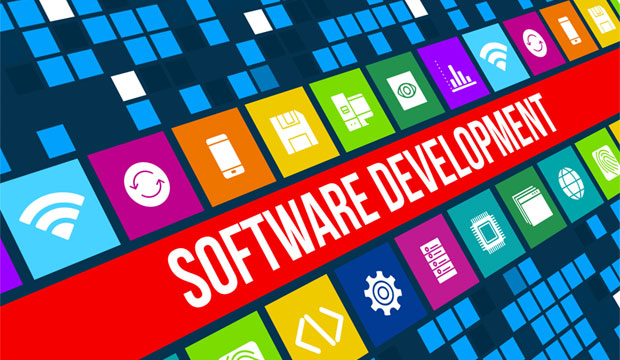 Software Development in Belagavi, Karnataka – Belgaum is officially known as Belagavi. Belgaum district is located in the Northwest region of Karnataka State.
The Belgaum district is bounded on the west and north by Maharashtra state, on the east by Bagalkot district, on the northeast by Bijapur district, on the southeast by Gadag district, on the south by Dharawad district and Uttara Kannada district, and on the southwest by the state of Goa.
Belgaum is the commercial hub and divisional headquarters of North Karnataka, ranking second to Bangalore in the state in terms of overall exports (mainly related to the automotive industry). It is an important source of vegetables, fruits, meat, poultry, fish, mining production, and wood. So, there are huge business opportunities in Belgaum.
If you are looking to set a business in IT sector, Manu Info Solutions Pvt Ltd can help you.  Manu Info Solutions Pvt Ltd ( MiS ) is India's leading IT company for website design, software development, mobile apps development, SEO &  social media promotion.
MIS can serve you with any kind of software development solutions like Window based Software Development, Linux based Software Development, Web Application Development, Database Management Solutions and Custom software development.
Our team of skilled designers, developers, and SEO experts have been able to consistently deliver profitable results for our clients. We work according to clients requirements and their business goals. We always use latest technology which is running in IT World. So please come with us and find a finest technology in India.
You can get a QUOTE  or may Reach Us by filling this form :